Is my property lawyer competent, qualified and able to deal with all the legal aspects of my move?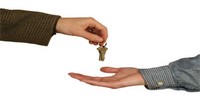 No other consideration matters in the business of conveyancing.
Kingfishers Property Lawyers specialise in property law.
We know property law inside out so that you will move safe in the knowledge that there are no future problems relating to your home or office.
We return your calls.
You will be kept up to date with progress.